Weddings ~ Destination Wedding ~ Special Event Planning ~ Corporate Event Planning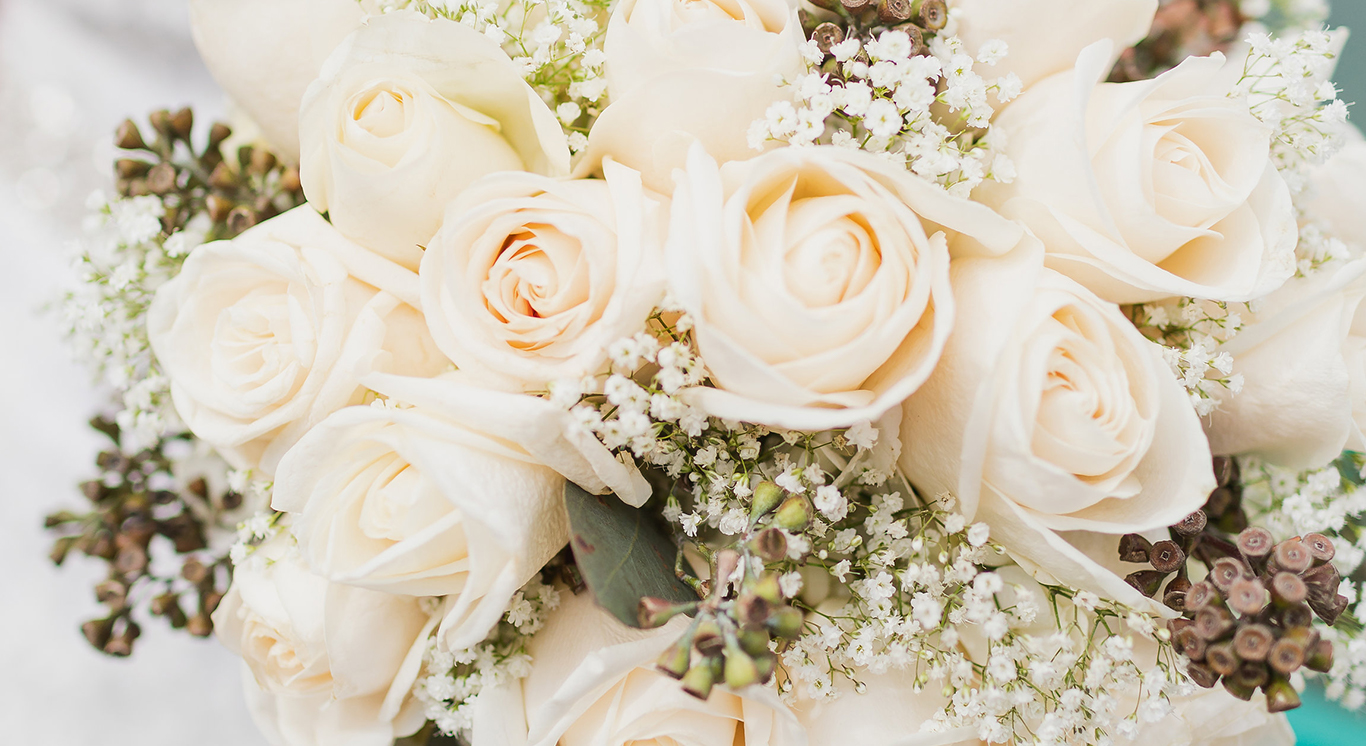 Weddings
From an intimate wedding on a warm sandy beach, to a grand multi-day event in a luxury resort or mansion, your wedding will be what dreams are made of!
We will provide everything from A – Z, and it will be done with professionalism, imagination and Grace.
Our Services include:
Full Wedding Planning ~ Partial Wedding Planning ~ Wedding Day Management ~ Consultation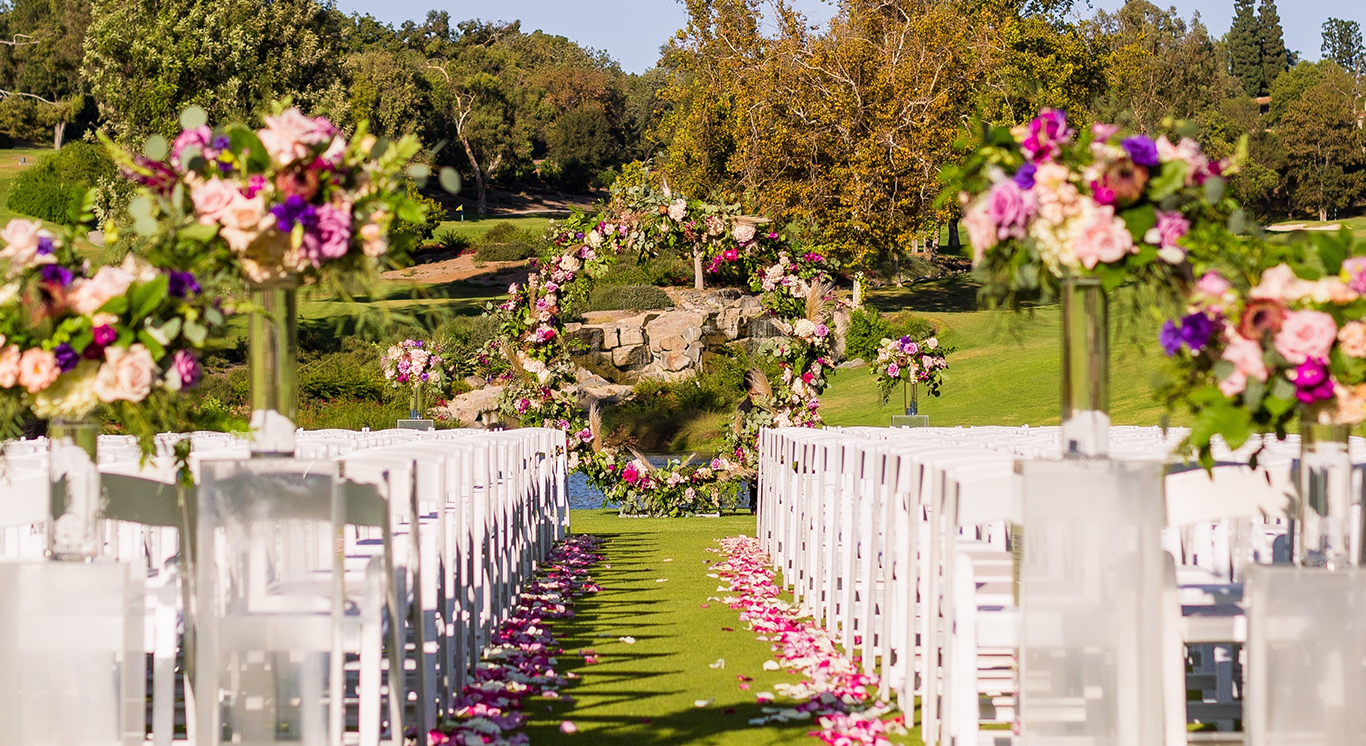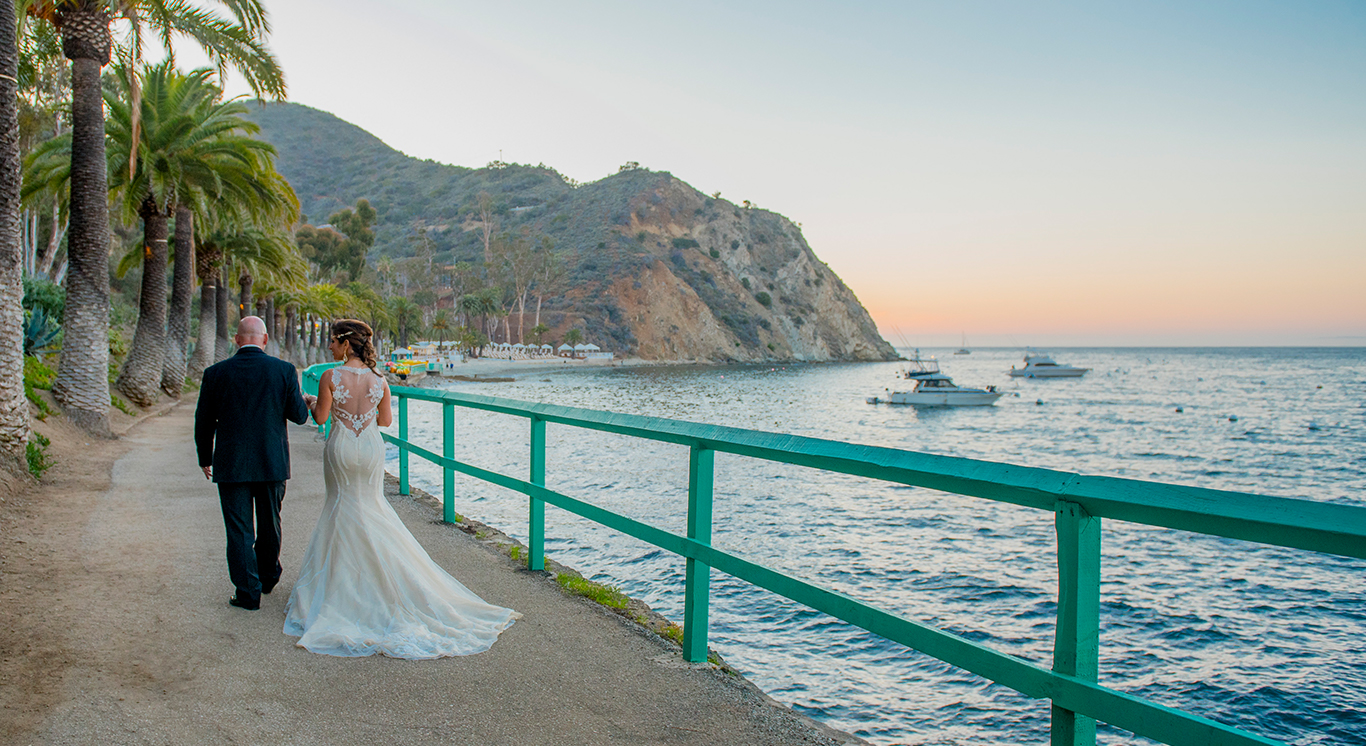 Destination Wedding
Dreaming of an unforgettable far off destination wedding but not sure where to start? AG will help you successively create a flawless and memorable destination wedding.
Whether we are traveling to YOU and your guests or you've chosen to celebrate here in Southern California, we will assist you in creating a beautiful and stress-free wedding celebration.
Event Planning Management ~ Venue search ~ Reservation and Bookings ~ Travel Planning
Special Event Planning
There are so many reasons to gather in a life lived richly It's so important to step out of the ordinary every once in a while; to give real honor to the people, and events that shape our lives. The team at AG creates an environment of magic and wonder for your special occasions, so that you may celebrate them fully.
These moments exist to be seized!
Our Services include, but are not limited to:
Birthday Celebrations ~ Holidays ~ Anniversaries ~ Showers ~ Milestones ~ Mitzvahs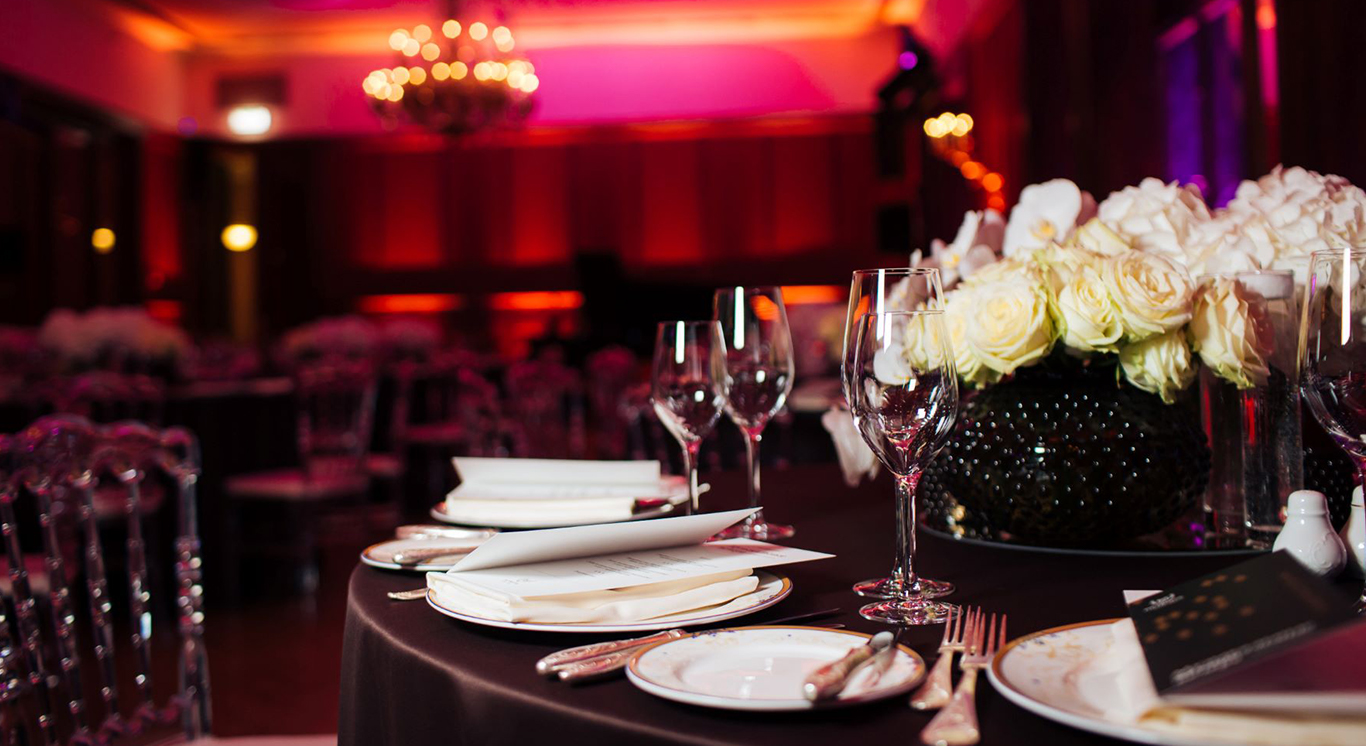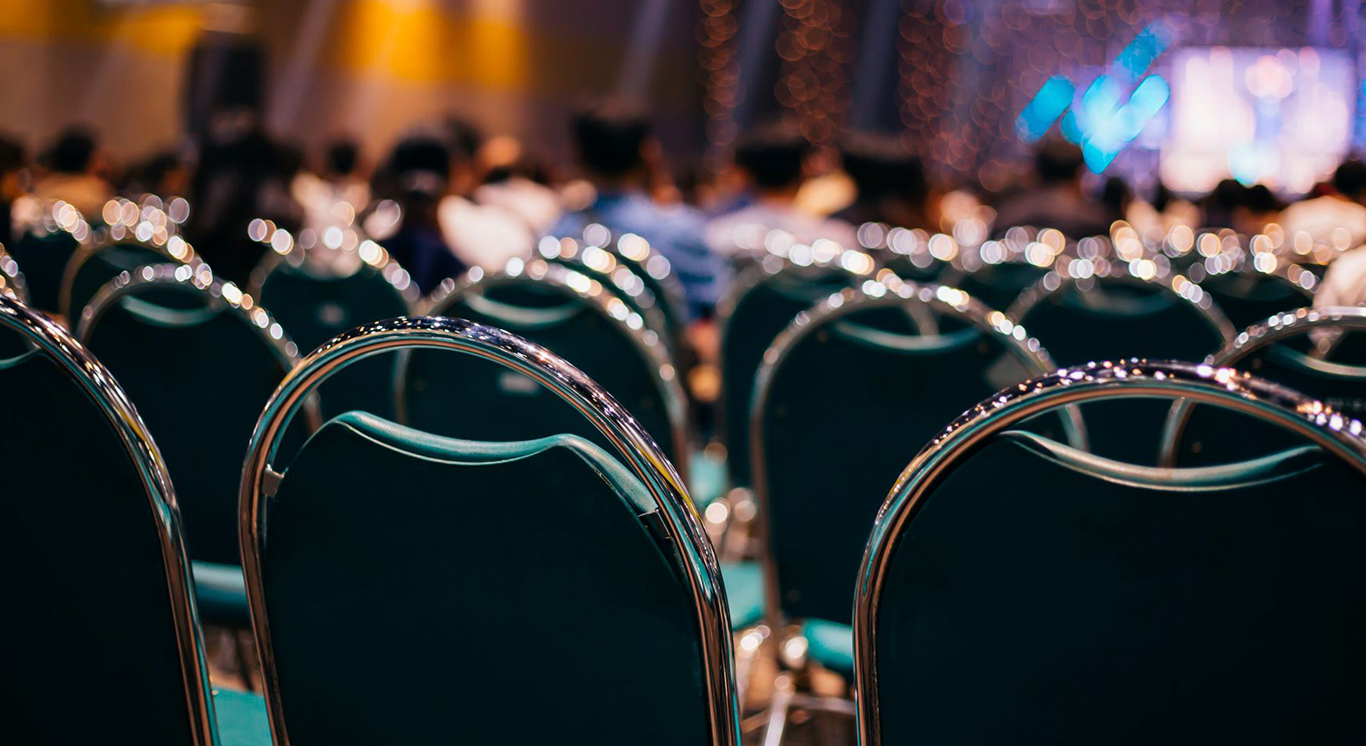 Corporate Event Planning
From the first consultation, you'll know that AG is different from any other corporate event planning company you've engaged. We'll take the time to get to know your company – its personality; your customer profile; your corporate image and budgetary requirements. From a rustic company picnic to a pull-out- all-the-stops media launch, AG Corporate Event Planning delivers spot-on, brand-immersive events, exceeding your wildest expectations!
Our Services include, but are not limited to:
Brand activations and promotions ~ Meetings and conferences ~ Employee events ~ Incentive Travel Planning
Wedding and Event Planning Inquiries
For Pricing and Availability Please
Contact: [email protected]